Our new website just went online!
At the very start of May in 2021, we have upgraded and launched our new and improved website. We are very happy to announce this new step in our online presence. We aim to post and share some updates and informational & educational blogposts in the future.
Whats New?
The new website has some more information about what exactly we do, like our different services. On the services page you can see a short video that shows the filling process at our facility. Also, we have added some of our certificates on the sustainability page to show that we pay attention to quality and health.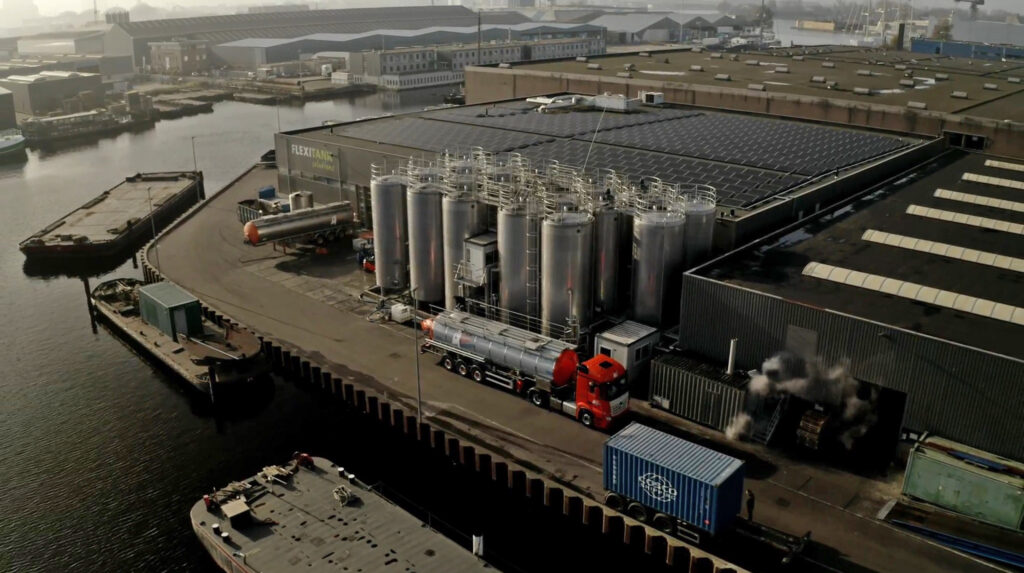 Of course, this blog is also one of the new features on the website. Like we said above, we will use this to post some information from time to time, whether its an update or a shared post.
So stay tuned!