In January 2013 Flexitank Solutions started a new business under the name Pure and Organic. Wholesale in organic products for organic food and health stores and other companies in the organic area. With this wholesale, we offer to fill and label under private label. See our products for more info. Since 2019 we are distributing organic lecithin from Soy, Canola/Rapeseed, and Sunflower. Our organic lecithin is from the USA and we have full traceability records.
We offer a customized solution to all your problems in the area of flexitanks and products, dispensing jobs or other problems with the oil (or other liquid products).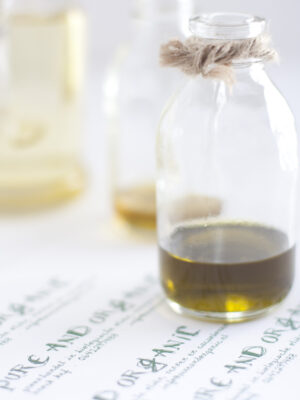 Wholesale


Wholesale in organic oils & butters, cocoa & coconut products and natural sweeteners.
Bottling
Oils
We can provide particular products related to oil- and fat products in different kinds of bottles.
Private
Labelling
Pure and Organic offers the possibility to bottle the oils in small bottles with your own private label.
Organic Avocado Oil
(Cold-Pressed)
Beautiful green colour and rich in essential fatty acids and antioxidants.
Black Cumin Seed Oil
(Nigella Oil)
Is cold-pressed from the best quality organic certified black cumin seeds.
MCT Oil
Organic and Conventional
Great product that fits perfectly into a Ketogenic diet.
A product with an amazing story, available for wholesale in 25 kg packaging or filled into consumer packaging.
Organic rapeseed lecithin
Lecithin with a small MOQ of 1 kg.
Lecithin with a small MOQ of 1 kg.
Pure and Organic pays a lot of attention to detail. All the personalized labels are made to fit all the different kinds of bottles and cans. Also, Pure and Organic is SKAL certified, so we can help our clients with all kinds of organic products.
Since the day Pure and Organic was established we have been paying attention to sustainability. Our most important values are quality, sustainability and service. Dealing with organic, traceable and great quality products lets us be a part of making the world a better place, in which equality, health and the climate are most valuable.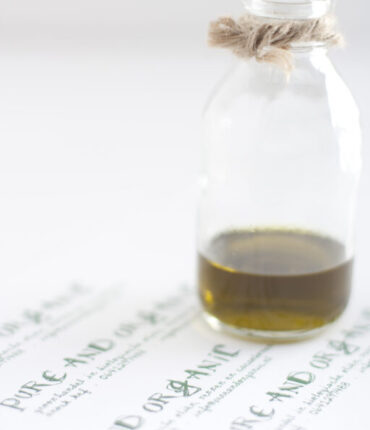 Go to the contact page for any questions or inquiries. We would be very happy to help you.