Pure and Organic pays a lot of attention to organic regulations and sustainability. It's one of the most important and valuable characteristics of Pure and Organic. The lecithin products that we offer are also 100% organic and traceable.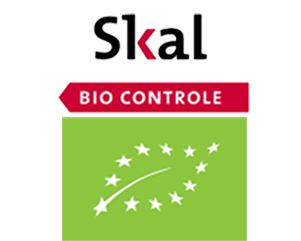 SKAL is the Dutch certification body for organic products.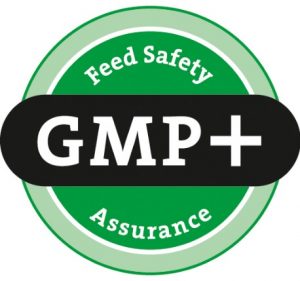 GMP stands for Good Manufacturing Practices. This certificate upholds the standards for safe animal feed.